Volunteer Opportunities
BV-SHRM places great importance in serving our community. We enjoy giving back through donation drives, resume reviewing, mock interviews, educational programs, and various other volunteer opportunities.
Upcoming Opportunities
Mock Interviews
Who and What?​
Two volunteers are needed each day to help conduct mock interviews and help our community team members get ready for landing a great job.
When?
Monday, September 23 - 10:00 am - 12:00 pm
Tuesday, September 24 - 10:00 am - 12:00 pm
​Where?
Brazos Valley Food Bank 1501 Independence Ave, Bryan, TX 77803

How to sign up?
Please email Kristi Soria, BV-SHRM Workforce Readiness Director, at genman696@gmail.com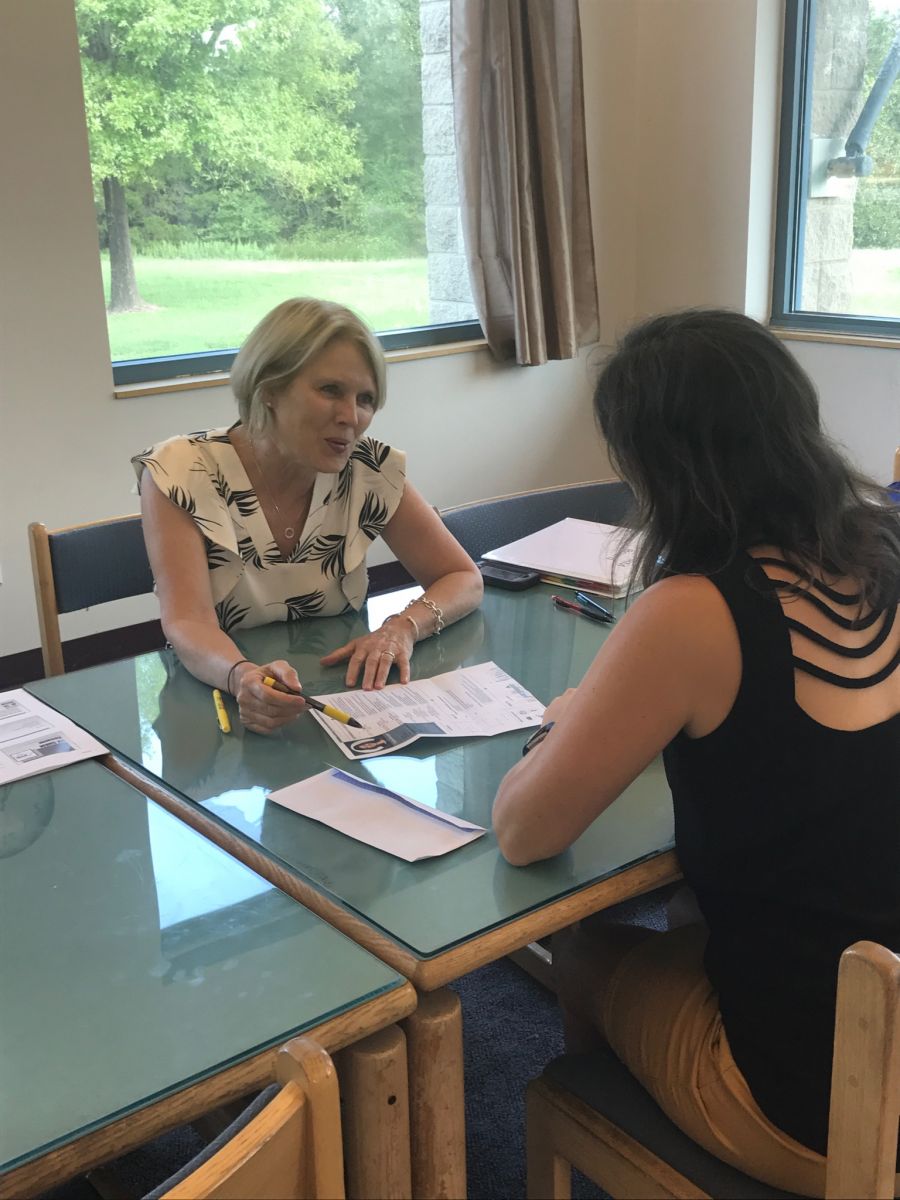 ---
Project Unity for help...for help...for hope
Safe Harbor Co-Parenting and Supervised Center
Safe Harbor is Committed to providing a safe and supervised atmosphere where lasting relationships between a parent and child can develop.
Mission: Project Unity aims to empower and strengthen our community by caring for its people, supporting and educating its families, and fostering hope and change in the lives of all involved.
Program Goals
Keep children safe while visiting with their non-custodial parent;
Strengthen and teach non-custodial parents to become better nurturers of their children;
Educate custodial and non-custodial parents in the behaviors that enable improved outcomes for themselves and their children.
Become a volunteer by completing these steps
go to:www.projectunitytx.org
Download Volunteer Packet
Print and fill out an application
Return your application to: 4001 East 29th Street, Suite 114 Bryan, TX 77802
Saturday's 2 hour Slots Available
8am - 4 pm
4001 East 29th Street Suite: 114
979-595-2900
Volunteers makes an immeasurable difference in the lives of others. But did you know how much you help yourself by giving back? From lowering stress to boosting self-confidence, volunteering offers many health benefits-especially for older adults.