Website has moved to WWW.BVSHRM.ORG effective 1/1/2017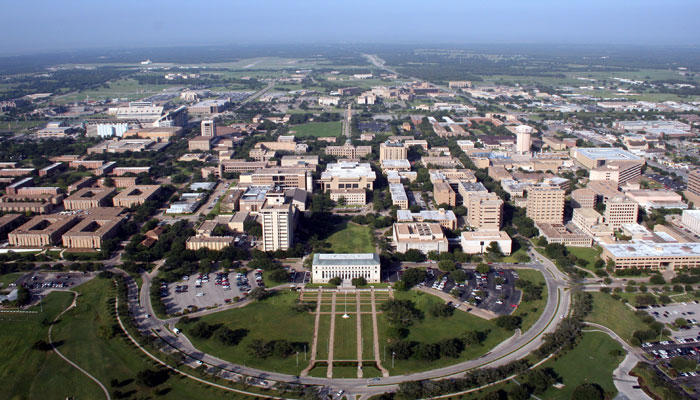 We are currently working with a new website and organization management system on a trial basis held at www.bvshrm.org. Please visit us there to:
Apply for membership
Browse and register for events including monthly luncheons and our business seminar as well as SHRM and TXSHRM events
Find out more about our chapter including HR certfication, our outreach efforts to small businesses, and our initiatives to better prepare the workforce of the Brazos Valley
New BV-SHRM information:
Website: www.bvshrm.org Email: brazosvalleyshrm@gmail.com
More about BV-SHRM:
We are an affiliate of the Society for Human Resource Management. Whether you are new to the HR field or have many years of experience, we are a local starting point for networking, information, professional development and continued support of excellence in Human Resources.
We welcome your use of this site as a resource, and encourage you to check back frequently for updated information. We also encourage your involvement and suggestions about all of our activities, on the web and off.
We look forward to seeing you at an upcoming meeting or event!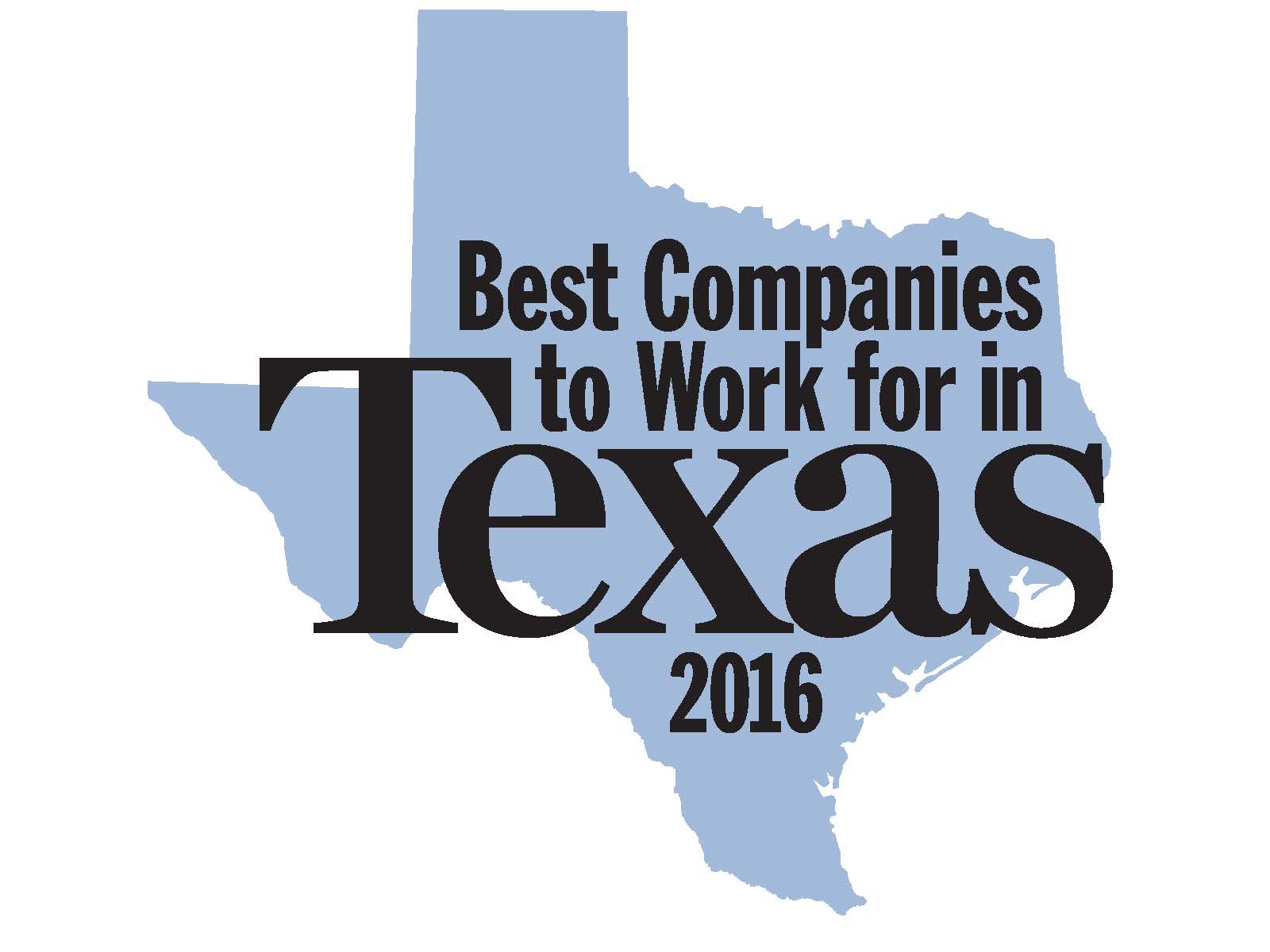 Lisa Villalobos, 2016 BV-SHRM President Oath


Michelle Merritt Receiving the Krystal Broussard HR Excellence Award


2016 BV-SHRM Volunteer Leadership


2016 BV-SHRM Officers Being Sworn In


2016 Silent Auction Table